Pennsylvania's Custom Rehab Equipment Provider
At Rehab Design Concepts, we strive to provide the best quality Rehabilitation products available while managing to offer some of the most affordable prices on the market. We take pride in our workmanship and our ability to design our products to meet the customer's needs. We manufacture and customize rehab equipment and supplies including:
Laptrays
Wheelchair Seating
Transfer Boards
Commode Chair Kits
Accessories
Hardware
"Custom Rehab Equipment is Our Specialty!"
If you are looking for specific rehabilitation equiptment or accessories and you don't see what you are looking for, please contact us and let us know what your needs are. We can customize almost anything to meet your needs.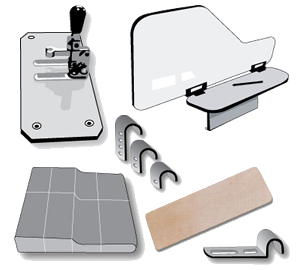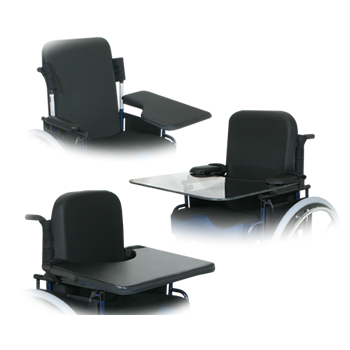 Creating Customized Rehabilitaion
Equipment and Supplies for 28 Years!
"We're grateful to all of our customers who have put their confidence and trust in us. Thank you to all our loyal customers for supporting Rehab Design Concepts, making this milestone possible. You are greatly appreciated!" ~ Eldon & Sharon Enevoldson